goal + backstop + rebounder all-in-one!
More shots, less time chasing balls. More practice, more play. Open Goaaal! is designed to help players of all ages & skill level get better faster!
Great product, great service

"I love the product, it is genius. I coach and my son plays on a u17 travel team, this product has been great for him to go and get hours of work in..." - Scott P.

Kids love it!

"All three of my boys play soccer, and this has been a great way to have somewhere to practice on goal without having to drive to soccer fields..." - Melanie N.

Great quality and Neighbors will Thank You

"What an awesome concept. PROS: Not only is this a large goal, the outside "surround net" is a rebounder, and the entire net keeps the soccer ball from going into your neighbor's backyard! No more running into the street, into your neighbor's backyard, or even into your mother's garden..." - Sossi K.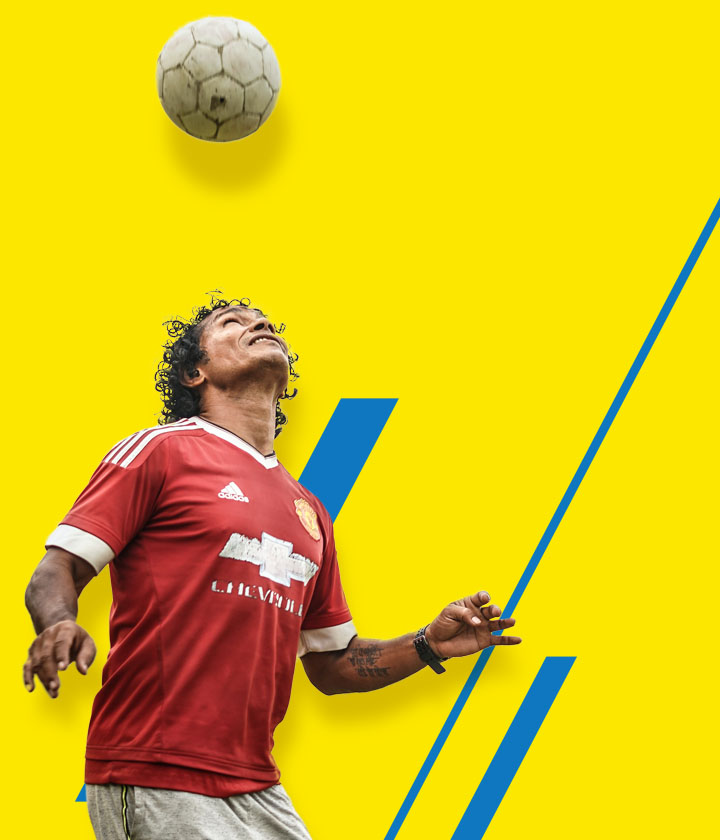 World's First Goal + Rebounder + Backstop
The all-in-one solution that will keep kids scoring more and training longer.
Better training
Practice shooting or goalkeeping in your own backyard! Multiple sizes available for all ages.
Stop missed shots
Stops missed shots from going over. No more chasing and bugging the neighbors!
Rebounds balls
Keeps the ball in play and bounces back. Perfect for developing touch skills!
Guaranteed
If you don't absolutely love your Open Goaaaal, send it back within 30 days for a full product refund!
Featured in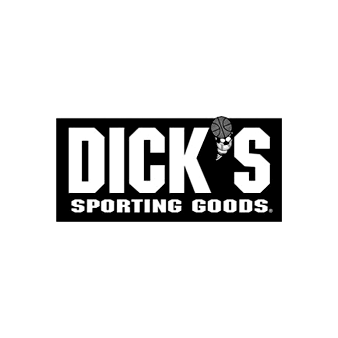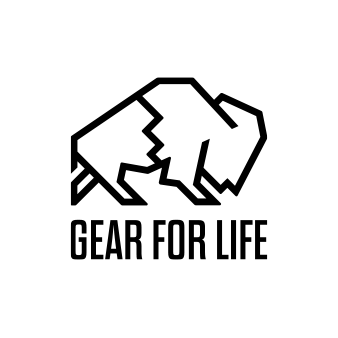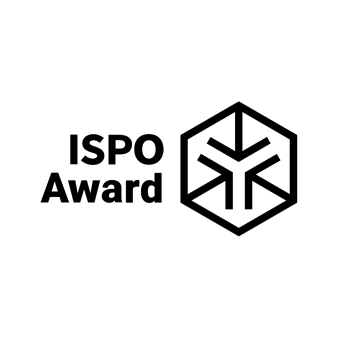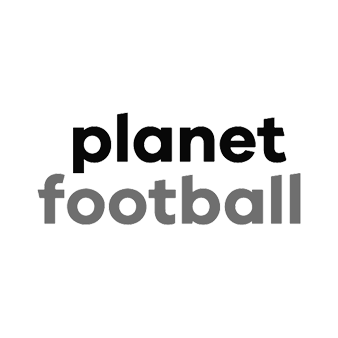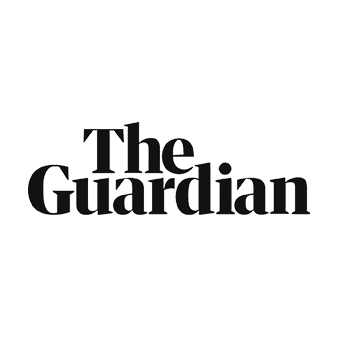 customer service is #1
the open goaaal® guarantee
Your Open Goaaal is backed by our one year warranty. This includes protection from any material defects.
You can also return your Open Goaaal (including parts) within 30 days of your purchase to receive a full product refund.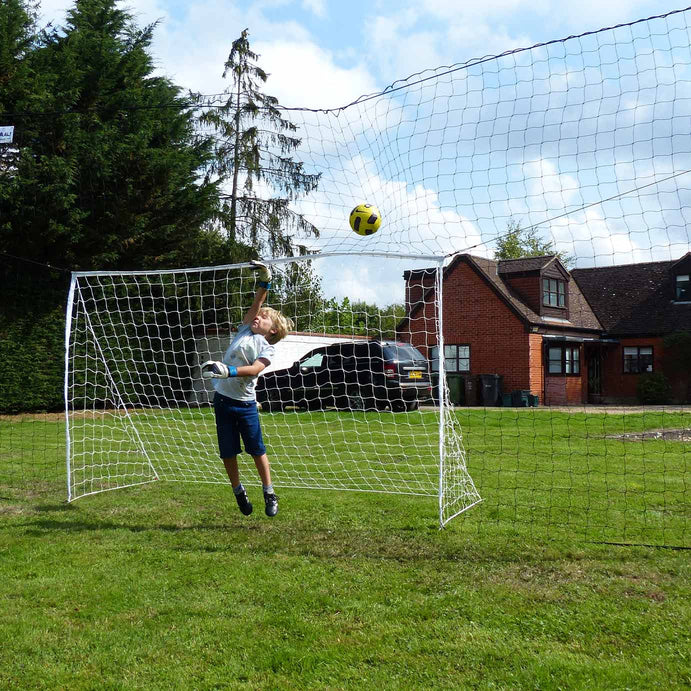 As the commercials say…
But wait, there's more
The soccer rebound net can easily be raised in order to mow or edge around it.
Although the rebounder net is nearly invisible when installed, it can also be easily pushed to one side like a curtain when not in use!
The soccer bounce back net itself is also adjustable in width (standard/large sizes) which allows some flexibility in the space required to set it up.
Between the 6 versions of Open Goaaals available, there should be an Open Goaaal in every soccer & lacrosse player's backyard!